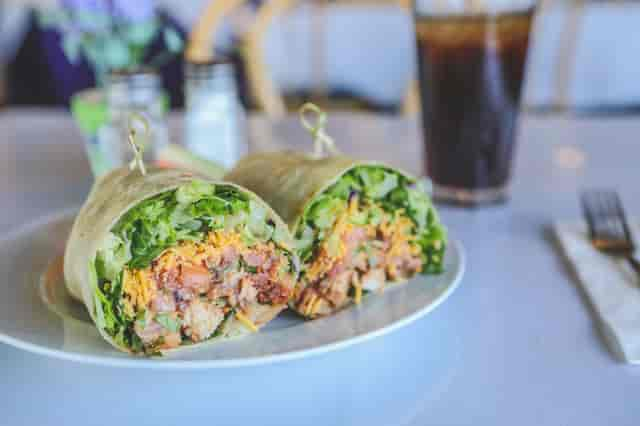 Catering
Food Catering Services You Can Depend On
At the Greenhouse Cafe, we want to help your party go off without a hitch. For this reason, we offer food catering services for both small and large events. No matter if you're having a birthday party or corporate function, we have you covered.
Call Now!
Request Catering
If you want us to prepare and deliver American cuisine for your soiree, simply give us a call or fill out the form at the bottom of the page. Your request must be received 24 hours before you need the catering. However, last-minute services are available.

When we cater your event, we bring everything that will be needed. With our services we can also offer plates, cups, utensils, napkins, and serving utensils.
Delivery Pricing
You don't have to worry about breaking your budget for our delivery services. The minimum charge of having food delivered to an event is $50.00. Additionally, there is a $10.00 charge for deliveries. Additional fees for out of our delivery area, before or after operating hours. Paying for our services is also simple, as we gladly accept Visa, MasterCard, and American Express payments.